A full team of CityCARE specialists will be assigned to you or your loved one to provide comprehensive support: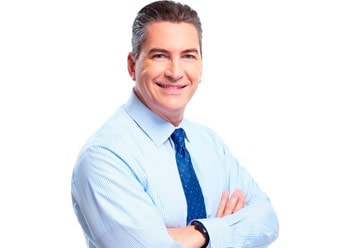 HOME CARE SPECIALIST
Conducts free in-home assessment
Determines your individual needs
Matches you with one of our wonderful Caregivers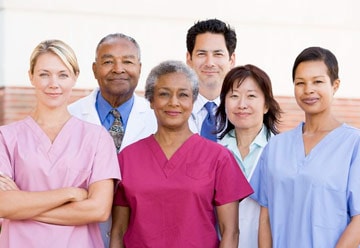 CAREGIVER
Provides personal care
Takes care of light housekeeping
Can be hired hourly, for 24 hour live in care or overnight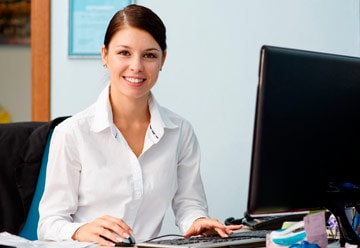 CASE MANAGER
Available 24/7 to answer questions
Handles emergencies
Makes changes to your care plan
 MEET YOUR HOME CARE TEAM:
HOME CARE SPECIALIST
A professional Home CARE Specialist will visit your home to conduct an initial free assessment of specific home care needs, and will work closely with you to create a personalized assisted living plan.  The Home CARE Specialist will ascertain your individual needs and will utilize our proprietary CARELink Caregiver Matching System to link you with a home caregiver that has the skills, abilities and personality that best suits your needs.  This in-home assisted living assessment is the first step in being matched with a quality home care professional.  Depending on your needs, we will recommend a home care aid or homemaker and companion.  The Home CARE Specialist will further follow up with you on a monthly basis to ensure your expectations are being met.
HOMEMAKERS & COMPANIONS AND HOME CARE AIDES
You or your loved one will be matched with a dedicated, certified and experienced home care professional who will know your elderly care needs before her first visit.  Whether you require short-term assistance or respite care due to a healing injury or recovery from surgery, or are looking for a longer term in-home care solution for an aging parent, CityCARE Home Care in CT will provide quality home care alternatives that best fit your in-home care needs.
Home Care Aides deliver personal care such as bathing, dressing, grooming, light housework, meal preparation, shopping, paying bills, doing laundry, and making patients overall more comfortable in their own homes.  They also monitor vital signs under specific circumstances, manage medications, help keep track of your symptoms, and offer assistance with medical equipment, whenever necessary.
Homemakers & Companions help only with basic activities of daily living and cannot perform the homecare functions of home care aides.  They offer valuable services of housework, meal preparation and shopping, as well as assist with exercising, activities outside the home and any other personal care needs.
All our home care professionals are carefully screened and undergo comprehensive training (see full process description below).  Each homemaker and companion and Home Care aide works under the guidance of your Home CARE Specialist to provide quality home care assistance.
HOME CARE CASE MANAGER
A dedicated Home Care Case Manager will be assigned to every individual under our care, and will be available by phone 24 hours a day, 7 days a week to answer questions, handle emergencies, make necessary changes to your care plan and provide the most reliable home care service in CT.
YOUR SAFETY
We personally interview and screen each CityCARE Home Care professional.  Our home care agency's high hiring standards ensure that you or your loved one will be taken care of by a compassionate, caring and dedicated individual.  We verify, train, and support our home care caregivers – so that they may support you.
Federal and county courthouse records, going back 7 years
Social Security trace
In-person interview, screening, and competency testing
Multi-State Criminal Database, going back 7 years
Registered drug testing with expanded opiate screening
Multiple professional reference checks
National Sex Offender Registry screen
DMV record review
Proof of current CPR certification