Hiring a quality home care agency for a loved one effected with memory loss can be challenging.  At CityCARE Home Care we help facilitate maximum independence when possible, provide safety in a comfortable environment, and work closely with families to help their loved ones.
We will select a qualified caregiver for your aging loved one, who's had prior experience with Memory Loss.   Our homemakers and companions and personal care assistants,  are compassionate individuals who understand the struggles of memory loss,  recognize the unique needs of each client, and provide support. It is important to remember that City Care is a non-medical agency. Caregivers who are provided by the agency are not nurses. Our aides can provide assistance with companionship, supervision, and one on on assistance with activates of daily living.
WE OFFER THE FOLLOWING HOME CARE SERVICES FOR ELDERLY CLIENTS AFFLICTED WITH MEMORY LOSS:
CAREGIVERS WITH PRIOR EXPERIENCE.
Your homemaker and companion or personal care assistant will understand your elderly care needs.  All our caregivers are especially compassionate, thoughtful people, and are experienced in the unique needs senior care.  Below are a few examples:
They Monitor personal comfort:  Check for pain, hunger, thirst, fatigue,  maintain a comfortable room temperature, and attend to the daily needs of their client.
They Avoid being confrontational:  Our caregivers are flexible and supportive, and respond to the clients emotion, not behavior.
They Create a calm environment:  Overstimulation can make client with memory loss apprehensive.  Our experienced caregivers avoid noise, glare, insecure space and too much background distraction, including television, to provide a soothing environment and quality elderly care.
They Allow adequate rest between stimulating events:  Environmental influences are known to make some clients anxious and irritable..  Downtime is crucial for clients with memory loss to relieve some of the anxiety.
They Look for reasons behind each behavior and never take the behavior personally:  People with memory loss have more difficulty verbally expressing thoughts and emotions; they also have more trouble understanding others.  Our home care agency's caregivers communicate appropriately and consider their growing emotional needs.
Many people find the change in behavior caused by memory loss to be the most challenging and distressing.  Our caregivers will do their best to help.
HOME SAFETY CHECK
Together with you, our  home care agency will ensure that each room in the home is safe and secure.  Things we look for:
Doorways are well lit and easily accessible
Door locks are easy to open
Place child-proof latches on cabinets with dangerous items
Install safety knobs on stove
Ensure medications are safely locked
Inspect bathtub safety
Smoke and carbon monoxide detectors installed in every room
No electric blankets or other flammable devices
Electricity outlets covered
Emergency phone numbers clearly displayed
No slippery or uneven surfaces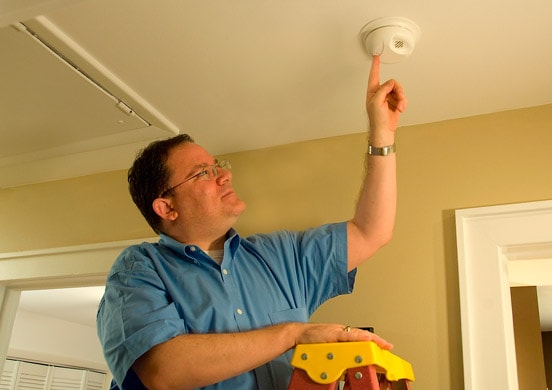 CityCARE Home Care will work together with you to create a safe and comfortable home care environment for your elderly loved one with memory loss. Our  caregivers continuously monitor home safety conditions and notify the support team when needing to improve conditions.
---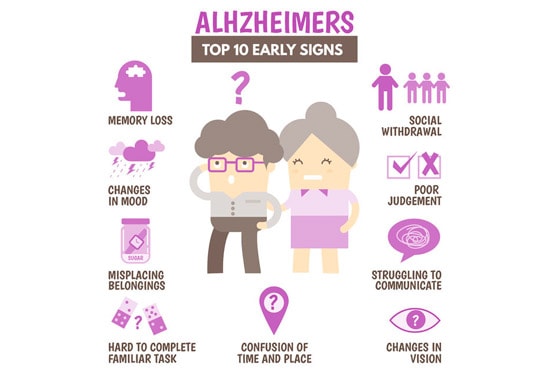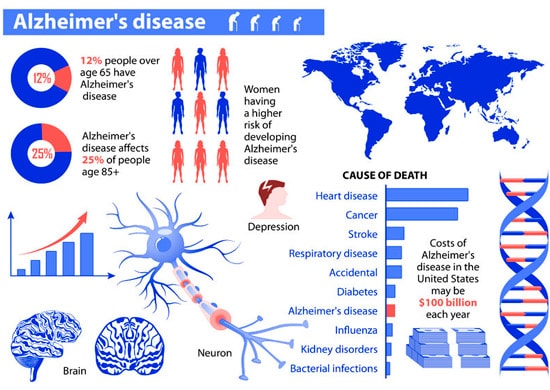 ---
---
If you are concerned about your own or a loved one's cognitive health you can find a memory loss early detection test here.
WEEKLY PLANNER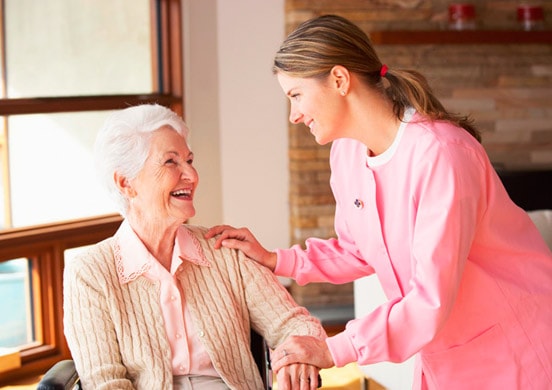 We believe a person with memory loss functions better when their days are organized.  Structured and pleasant activities can often reduce agitation and improve mood.  The caregiver and all of the CityCARE Home Care team will continuously work to keep your elderly loved one engaged.  We will explore, adjust and have open dialogue with you and your family.
The daily plan will include a schedule for chores, mealtimes, and personal care. We will also plan out weekly activities, including creative, intellectual, physical, social, and spiritual pastimes to motivate your elderly loved one.
We work with you on the weekly senior home care plan and always consider the person's likes, abilities, and interests.
Our caregivers implement our home care plans, which focus on enjoyment, not achievement, and help encourage involvement in daily life for your elderly loved one.
COGNITIVE STIMULATION
Music can be powerful. Our caregivers will encourage your loved one to listen to music and sing along. Music may reduce agitation and improve behavioral issues that are common in the middle-stages of memory loss. Even in the late-stages, a person may be able to tap a beat or sing lyrics to a song from childhood. Music provides a way to connect, even after verbal communication has become difficult or impossible.
Art projects can create a sense of accomplishment and purpose. They can provide the person, as well as caregivers, an opportunity for self-expression. Our home care agency provides various games, which include word play, faces/scenes, categorizing objects, number games, and puzzles.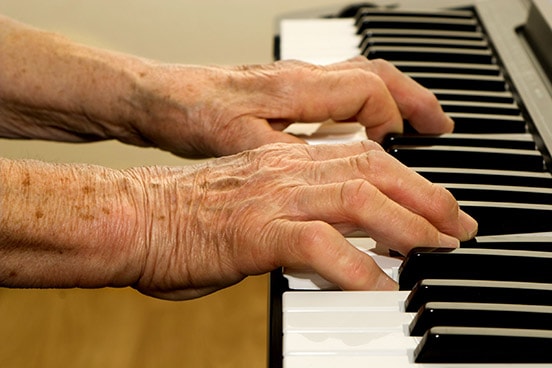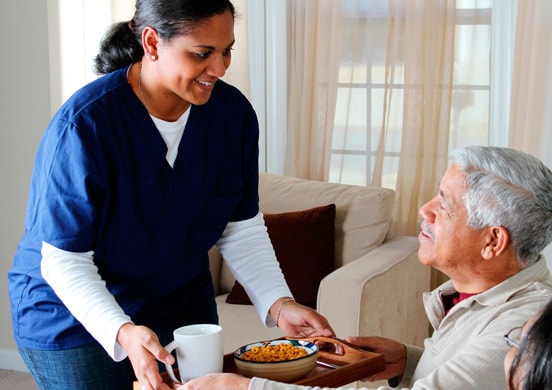 At CityCARE Home Care we strive to provide quality service for all our clients. We closely monitor the following with our weekly planners.
Encouragement to do as much as they can on their own
Personal care assistance, such as toileting, bathing and grooming
Maintain a routine to discourage agitation and outbursts
Mental stimulation through conversation and other activities
Maintaining a safe environment
Manage changing behaviors
Honor who the senior was earlier in life
Provide nutritious meals
Assist with ambulation and socialization
Transport to medical appointments and other events
Support the family
Light housework and other household tasks
You are not alone. Over five million people in the United States are living with Alzheimer's or another form of dementia.